Welcome to NordAccordion 2023!
In 2023, we will again arrange a festival from August 1–6, with lots of Norwegian and international guests! So put a big cross in the calendar for new musical adventures in the wonderful surroundings in Voss, Norway! Guests are including Veli Kujala (FI), Lisas (SE) - as well as Geir Draugsvoll, Ida Løvli Hidle and Kristina Farstad Bjørdal. You can sign up until May 15th. Welcome!
Master classes with the international acclaimed accordionist professor Geir Draugsvoll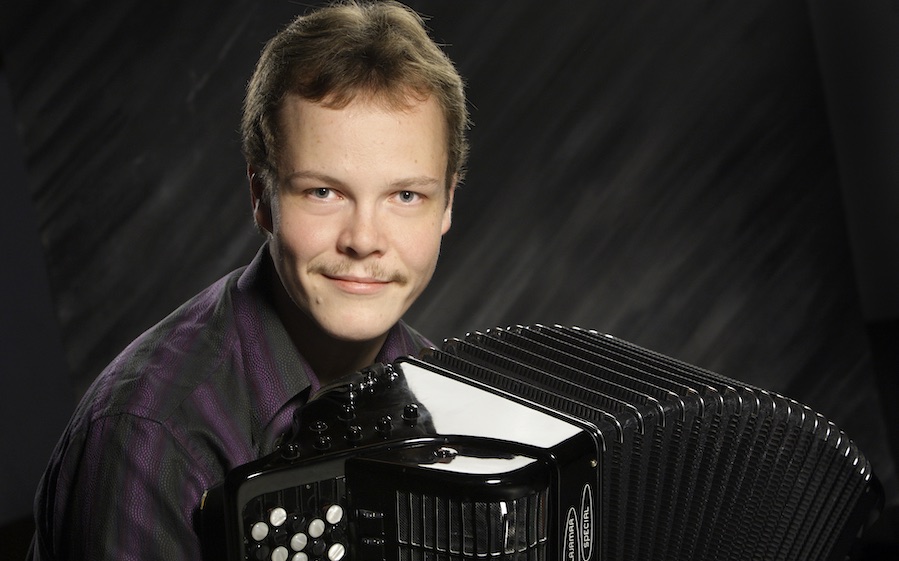 There will be exciting concerts with Veli Kujala, Lisas, Geir Draugsvoll, Ida Løvli Hidle, Kristina Farstad Bjørdal among others.
As a student you will have the opportunity to play at concerts during the festival, and join our inspiring workshops.
There will be sightseeing, and plenty of time to get to know each other during NordAccordion.
Voss is situated in the heart of Fjord Norway, visited by tourists from all over the world. The mountains and fjords in the area are among Scandinavia's most loved tourist attractions. Accommodation and base for the festival is the Ole Bull Academy in the center of Voss.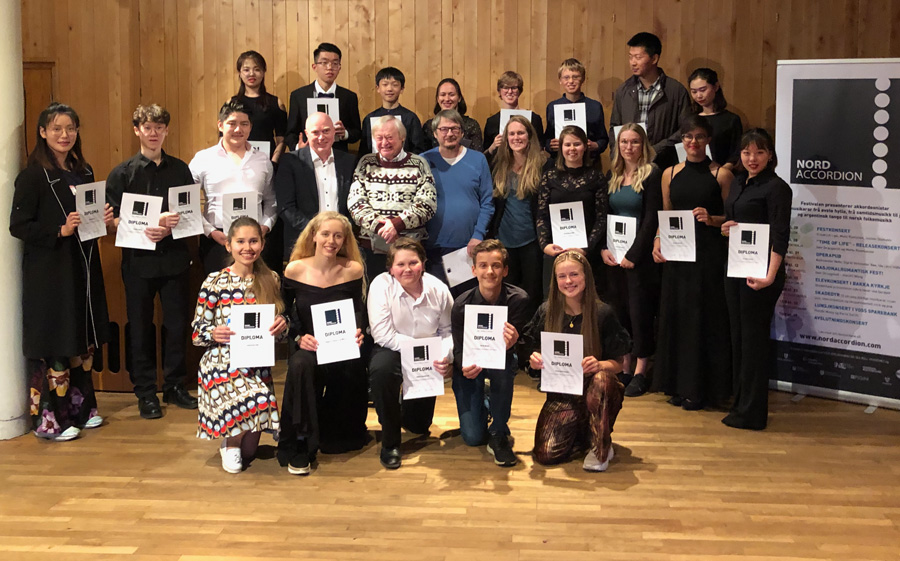 Registration form for the summer course here:



Some moments from past NordAccordion festivals.


The first of several concerts held by NordAccordion prior to the festival week.